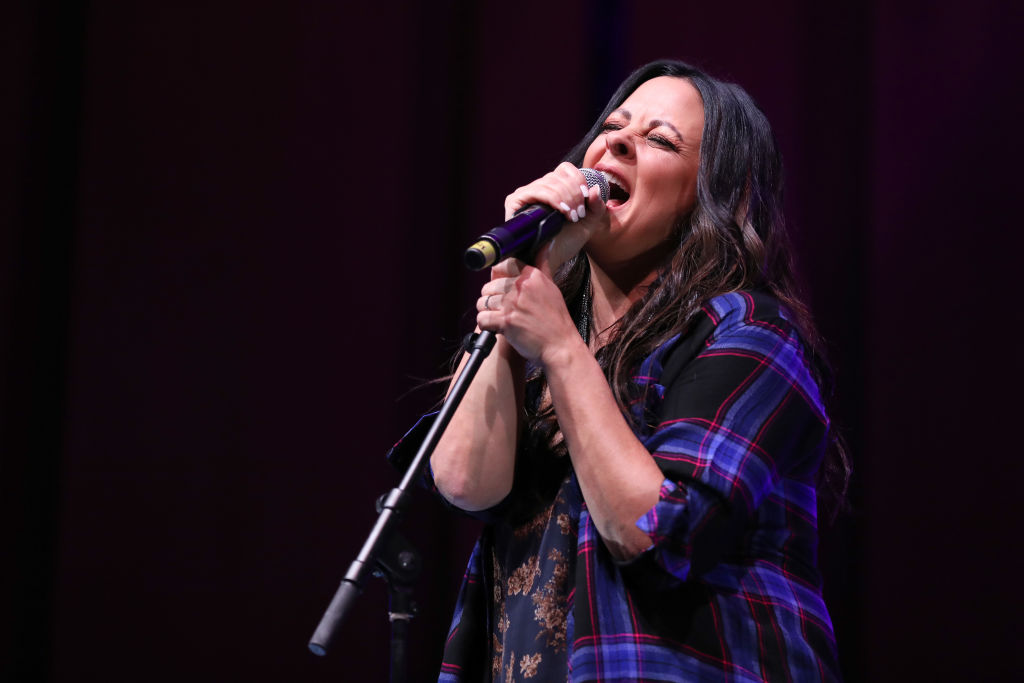 Sara Evans, and her now-estranged husband Harry "Jay" Barker, have been in the news a lot the past few days.
It all started on January 15, when according to Taste of Country, Barker attempted to use his vehicle to hit another containing Evans and another person.
Multiple witnesses confirmed the incident, and Barker was held on a domestic violence hold and given a $10,000 bond.
Scoop Nashville did some digging, and discovered that the couple actually separated last year, with Sara filing for divorce in August of 2021.
Sara Evans has not released a statement, but Jay Barker put out the following on his radio show's Instagram account: