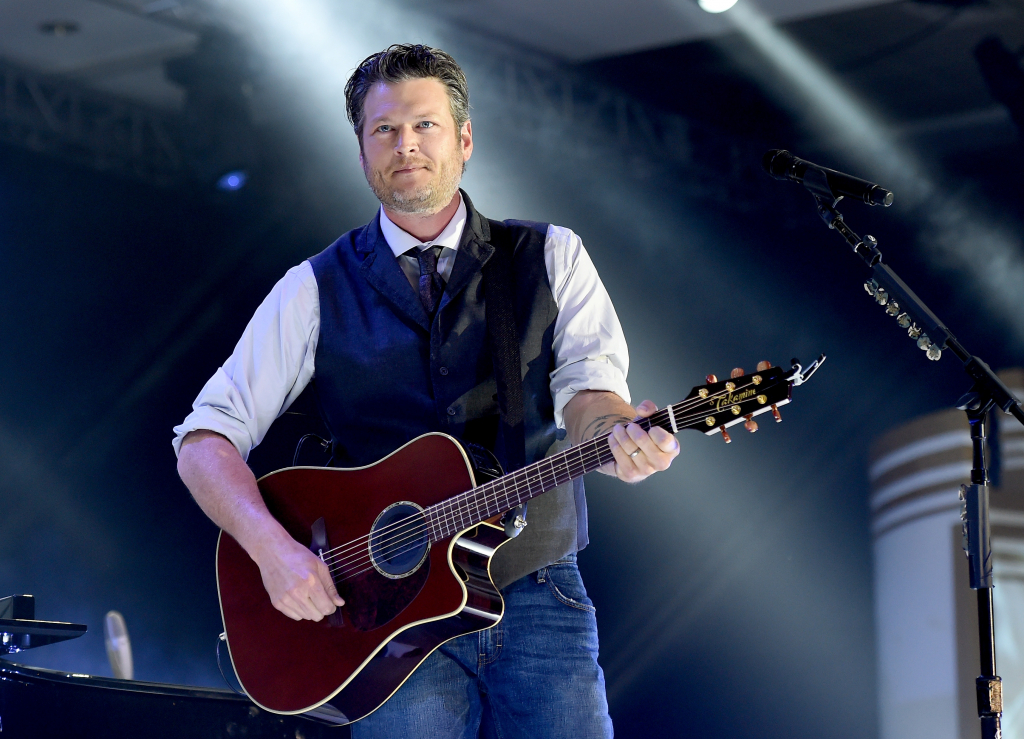 Personally, 2021 was equally as bad, if not worse, than 2020. But, it seems like it was a pretty decent year for Blake Shelton.
The man got married, put out a new album, and wrapped up a massive tour. Oh, and made a cool $83 MILLION.
Of course, some of that money came from said album and tour. A lot of it came from his continued role as a coach on The Voice. But, according to Rolling Stone, the majority of it came from a previously unreported music catalog sale.
Apparently the latter brought in around $50 million for Blake.
Bruce Springsteen topped the list, raking in nearly $600 million—almost all of which was from the sale of his music catalog (550 million). You can probably expect to hear of more sales like this in the future.