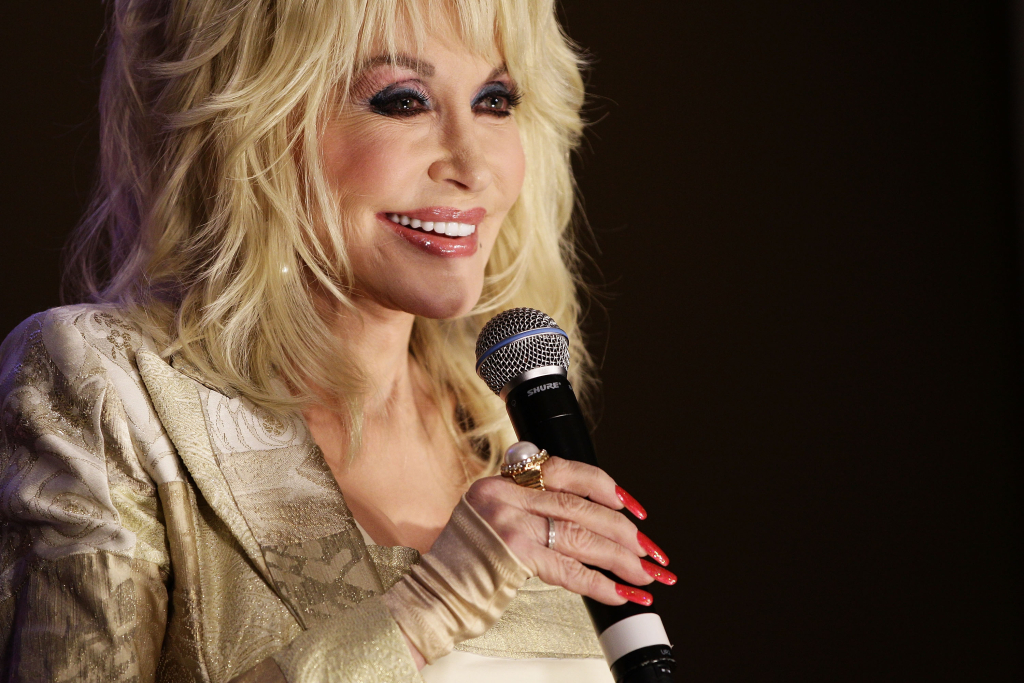 It seems like Dolly Parton might have a bit of a sweet tooth. She's already worked with Jeni's on a Strawberry Pretzel Pie ice cream, and now she's struck up a partnership with Duncan Hines.
This spring, they will launch a line of southern-inspired cake mixes including coconut and banana flavors. Of course, you need (yes, I said need) frosting, too. You can pair your cake with a creamy buttercream or creamy chocolate buttercream.
You can purchase items from the line at the Duncan Hines website beginning January 26. But, be on the lookout for the mixes in the grocery store starting in March. They'll be hard to miss, because of course they're bright pink! And, they all feature and animated image of Dolly herself. Super cute and on brand.