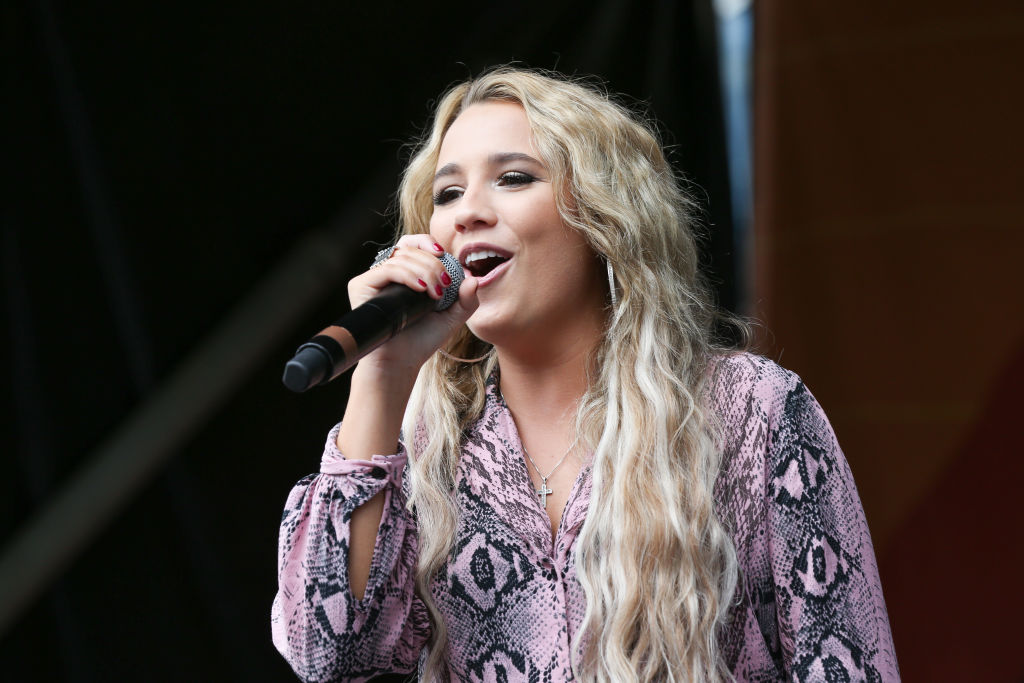 Billboard is bringing back their Women in Music Awards in 2022, and they've already announced the majority of the honorees.
Gabby Barrett is among the women receiving awards, as she has been named the recipient of the Rising Star Award presented by Honda.
Other honorees include Bonnie Raitt, Doja Cat and Phoebe Bridgers. There is one award winner that has yet to be announced—Woman of the Year.
The ceremony will happen on March 2 in Los Angeles.