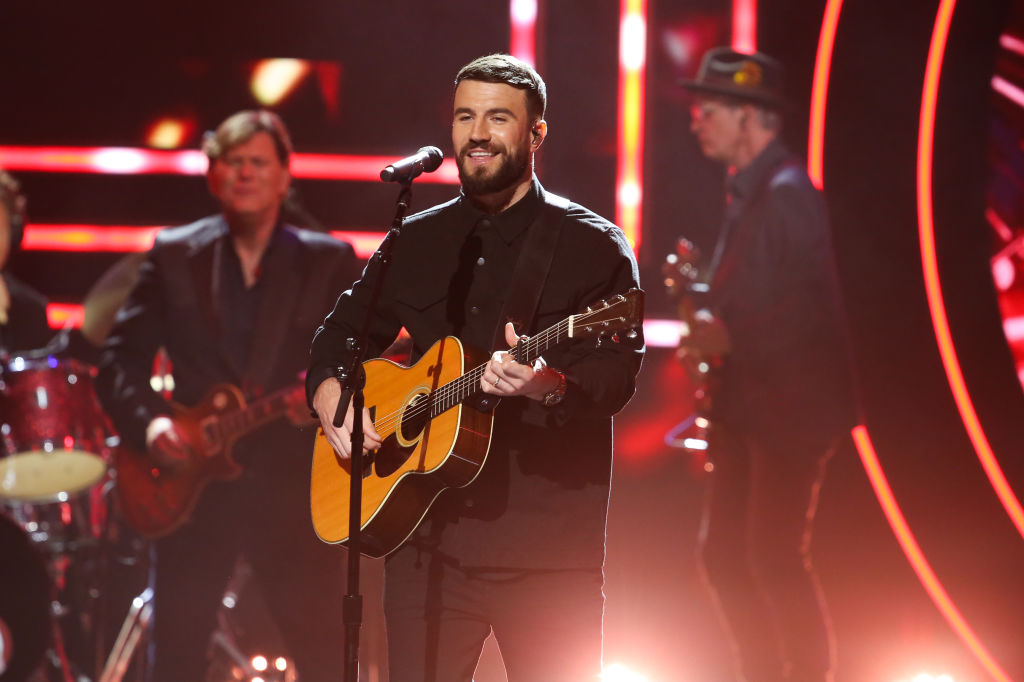 Hold the phones—it looks like Sam Hunt and Hannah Lee Fowler won't be getting divorced after all. At least not right now.
In a 180 move, Hannah has asked the judge for the divorce petition to be "voluntarily nonsuited without prejudice" according to Taste of Country.
TMZ posted the break up news on Monday, citing infidelity and inappropriate martial conduct.
It was also revealed in the papers that the couple of five years were expecting their first child, due in May.