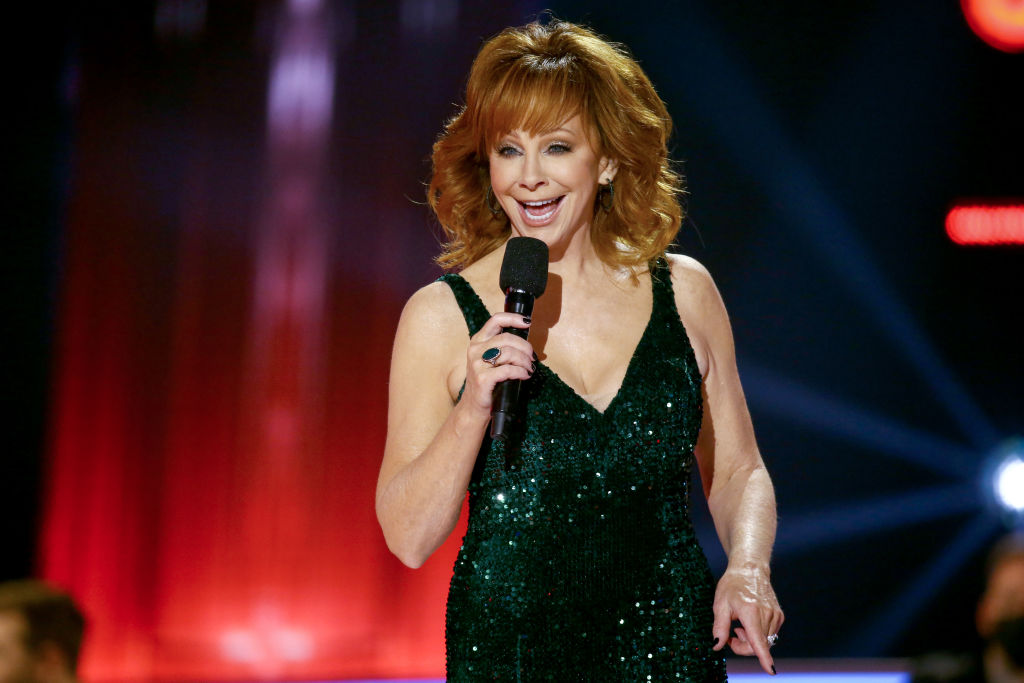 Make room on your bookshelf, or your coffee table, because Reba is working on another book. This one is being published via Harper Celebrate and is being promoted as a 'lifestyle book'.
According to CountryNow, it will feature "personal stories, food and cocktail recipes, and lifestyle tips that range from hosting to packing a suitcase."
There's no title for the project yet, but that's okay—they have plenty of time before the book is released in fall of 2023. We do know that each chapter will take on a different theme and include stories, photos, recipes and life lessons.
If you're a fan of Reba, you're going to love it…and that's according to Reba herself.