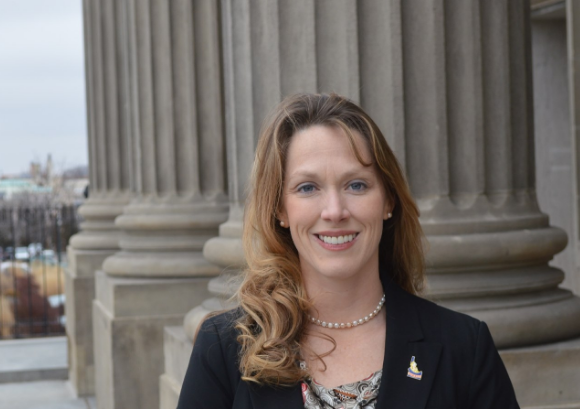 After a nearly three-month delay because of the legislative session, a public records lawsuit against Rep. Priscilla Giddings will continue this month in court.
Giddings is the subject of a civil complaint filed by Erika Birch, a Boise attorney who represented the legislative intern who accused former Rep. Aaron von Ehlinger of rape in March 2021.
The Idaho Capitol Sun reports, Birch filed the complaint in mid-January, but Giddings invoked her privilege as a legislator to defer civil suits until after the legislative session.
Birch's complaint states she sent a public records request to Giddings in Augustof 2021, for any written or electronic communications between Giddings and von Ehlinger that were related to her client.
Two days after Birch's request, Giddings responded to Birch by saying, "My office does not have any public record related to your request that isn't already public. I have asked the Legislative Services Office to search their databases as well. My office considers this request closed."
Fourth District Judge Peter Barton will hear the case at 4 p.m. May 10 at the Ada County Courthouse.