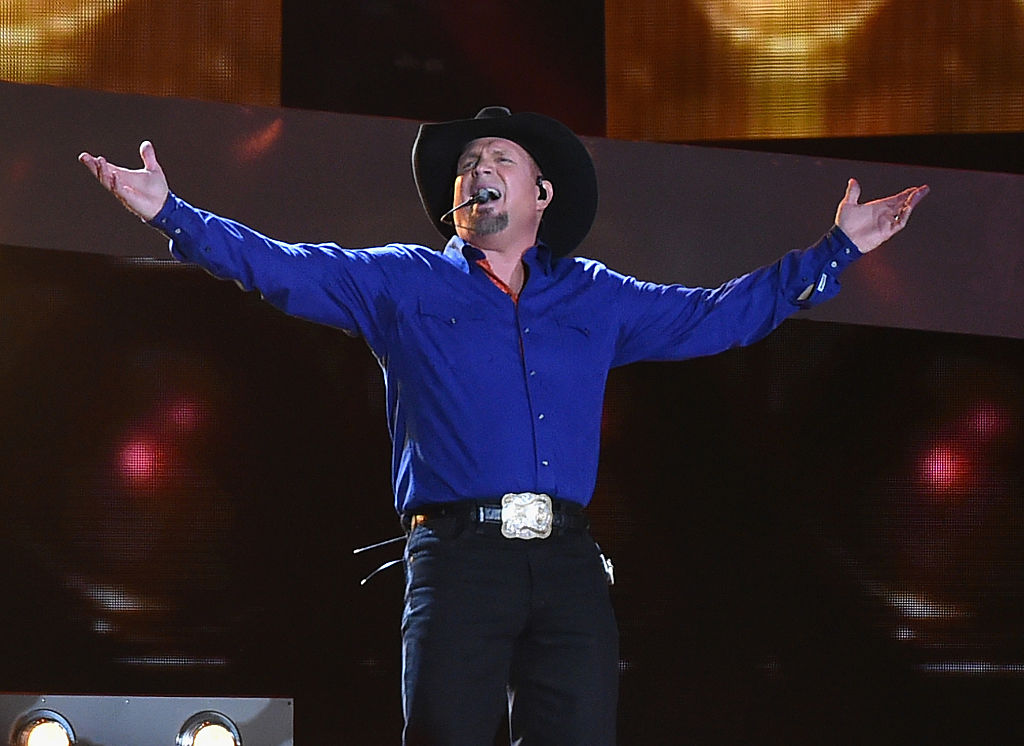 Remember before the pandemic, when there were concerts galore, and we went to them without a care in the world? Those were the good ol' days—especially for the artists.
As fans, we spent A LOT of money to see our favorite country artists. Some of these tours raked in the big bucks. So, let's review the top earners of the past five years according to Whiskey Riff.
10. Florida Georgia Line, Can't Say I Ain't Country Tour – $51,944,033.58
9. Luke Bryan, Huntin', Fishin' and Lovin' Everyday Tour – $55,999,981.26
8. Florida Georgia Line, Smooth Tour – $56,199,983.86
7. Eric Church, Holdin' My Own Tour – $58,099,985.37
6. Eric Church, Double Down Tour – $68,577,758.52
5. Luke Bryan, What Makes You Country Tour – $73,265,771.68
4. Garth Brooks, The Stadium Tour, – $75,405,040.00
3. Tim McGraw and Faith Hill, Soul2Soul Tour – $79,319,030.49
2. Garth Brooks, Garth Brooks World Tour – $101,394,326.01
1. Kenny Chesney, Trip Around The Sun Tour – $114,394,987.65
I'm very interested to see what these numbers look like for 2022 after dealing with all of the cancellations due to COVID. I'd expect to see a big bump.