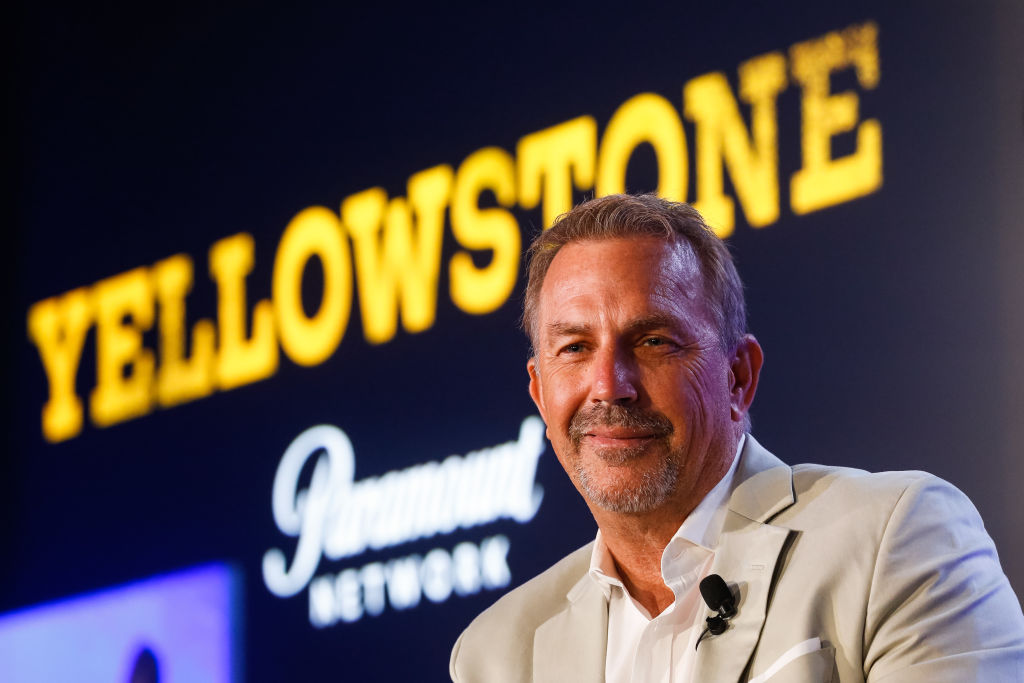 Yellowstone is undoubtedly one of the biggest television shows of the past decade. It already has one prequel, 1883, and at least one more in the works.
The working title for the new show is 1932. Word of the prequel, set during the Great Depression, first broke in February of this year. Because of the popularity of the other shows in the franchise, Paramount+ immediately picked it up without a pilot episode.
Now, Kevin Costner was a good get for Yellowstone. Sam Elliott, Tim McGraw and Faith Hill were big names for 1883. But, the actors just announced for the new prequel are huge movie stars, according to The Hollywood Reporter.
Dame Helen Mirren and Harrison Ford will have roles in 1932. However, their characters are currently being kept under wraps.
There is still one more show in the works involving the Duttons—6666 is currently in the production phase.