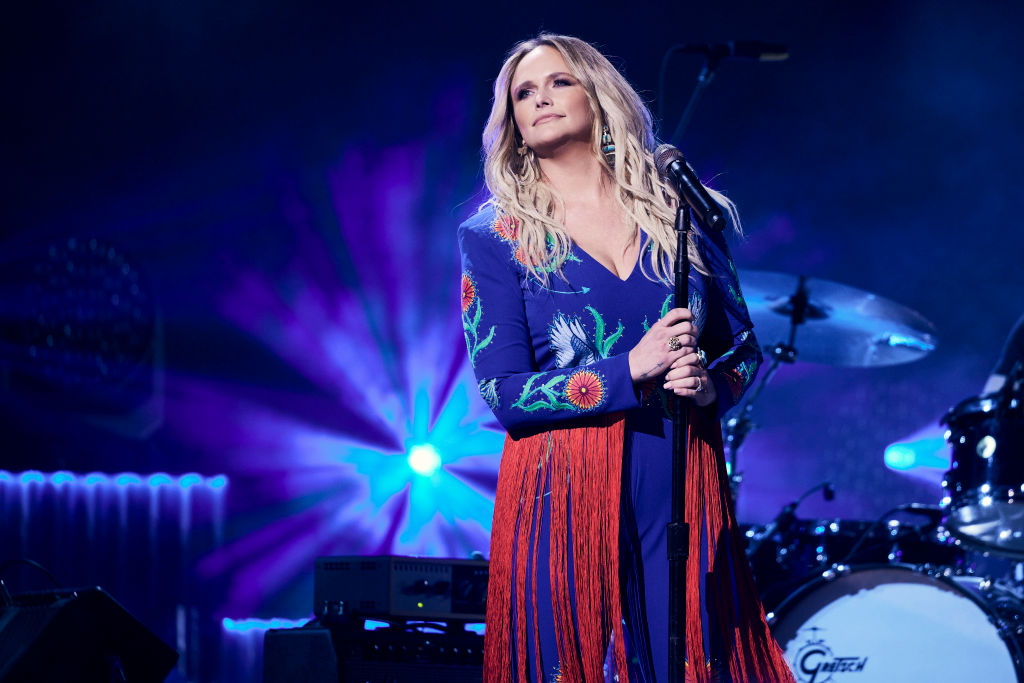 Time magazine just announced their annual TIME100 Most Influential People list, and there is a very familiar name in the Innovators group—Miranda Lambert.
Lambert's tribute in the magazine was written by Elle King. King said:
"Not a lot of people will take your hand, nudge you right into the spotlight, and share it with you—especially if they've already spent decades as one of country music's most acclaimed performers and songwriters. But that's exactly what [she] did in 2019, when she asked me to be a part of her Roadside Bars & Pink Guitars Tour, during which she brought along a new generation of artists to share her stage."


Elle King, Time Magazine
Miranda Lambert is not only a part of the 2022 class; she is also be performing during the gala on June 8.