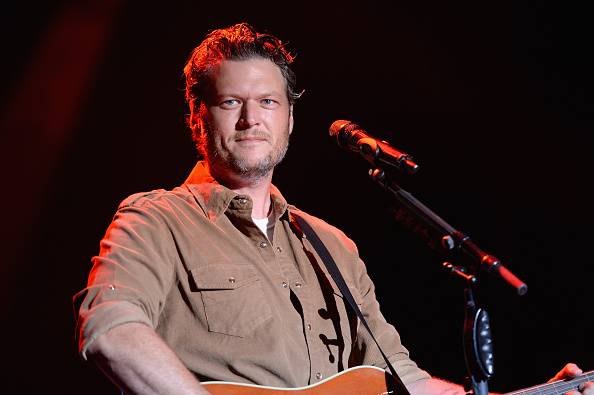 It looks like the Indy 500 saved the best celebrity guest for last. Blake Shelton has just been announced as the Grand Marshal for the race on Sunday, May 29.
Indy 500 Grand Marshal Duties
So what exactly does the Grand Marshal do at the Indy 500? Per "RTV6," Shelton will announce when it's time for drivers to report to their cars before the race. There will also be a red carpet near the Pagoda which he will walk.
Jimmy Johnson To Debut Helmet Of Heroes At The Indy 500
Blake Shelton will be at Indianapolis Motor Speedway as a guest of driver Jimmie Johnson. The pair have been friends for years, and Shelton helped design Johnson's Helmet of Heroes for the race this year. The helmet is meant to honor military members, including the late fathers of both men.
To see the other celebrities who will be involved with the race events on Sunday, check out this blog.