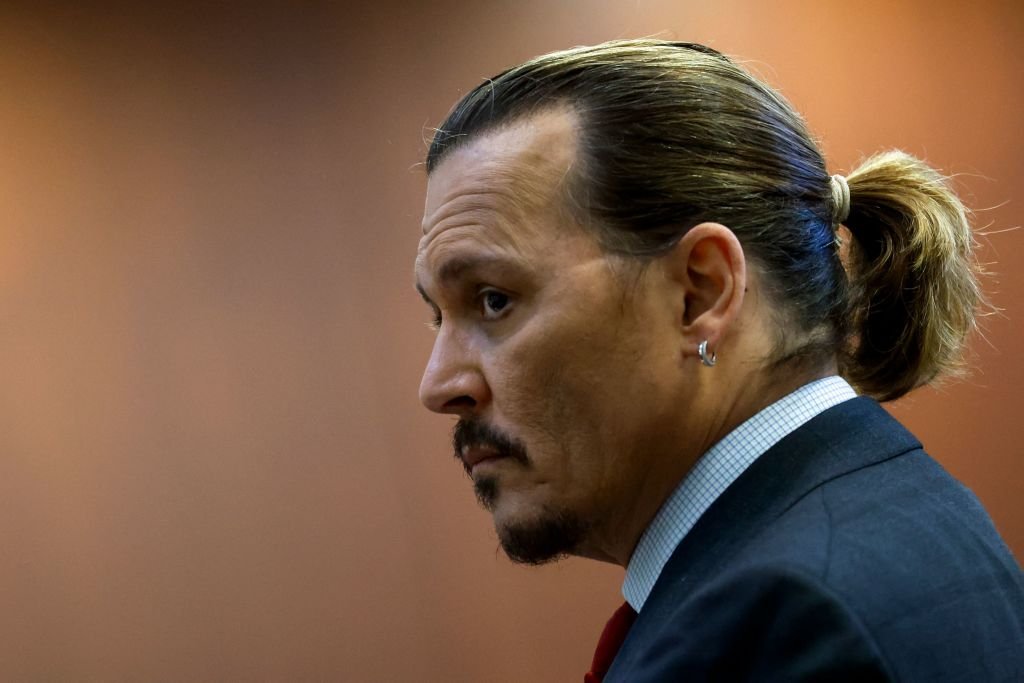 The entire world has been following the Johnny Depp/Amber Heard court case. You've no doubt heard SOMETHING about it, even if you weren't trying. But it looks like the saga has finally come to an end.
The jury has returned the verdict this afternoon, and they are both winners—Johnny Depp definitely more so than Amber Heard.
According to TMZ, the jury ruled unanimously in favor of Depp, deciding that Heard defamed him when she called him a sexual abuser in a newspaper. The actor was awarded a total of $15 million: $10 million in compensatory damages and $5 million in punitive damages.
Amber Heard also won her countersuit, but she was only award $2 million, which in the scheme of things, is not much.