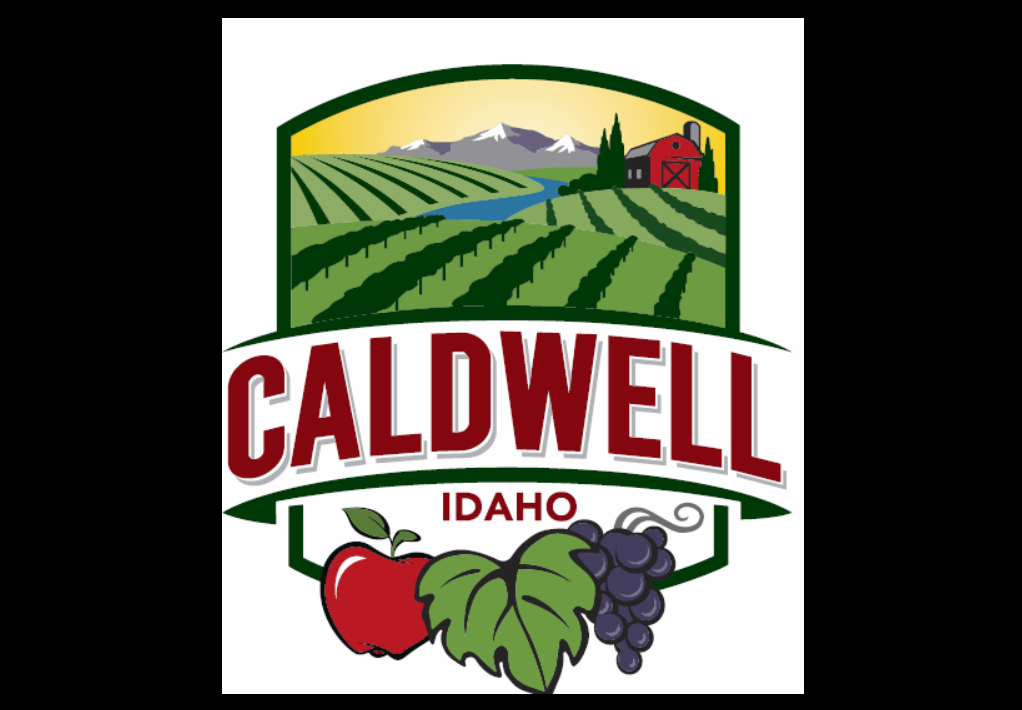 The City of Caldwell will vote on whether to officially recognize Juneteenth as a holiday.
Juneteenth National Independence Day was federally recognized in 2021 as a time to honor Black Americans.
CBS2 reports Caldwell Mayor Jarom Wagoner proposed that Juneteenth be recognized as a city holiday.
The Caldwell City council will take a vote during their meeting on July 17.
If approved, the change will take effect in 2023.