Walker Hayes' smash hit "Fancy Like" is now a Top-10 (and climbing) hit for the singer, and this weekend plenty of fans will be singing along with Walker as he takes the stage for his shows.
He says when that happens, it's such a great feeling which confirms that he's on the right track, "When you get up on stage and you sing a song…especially that you wrote, and you look out, and there's just lines of people reciting your lyrics back to you…I don't know, it just kind of affirms all that work you did. And not just on that song, but maybe every one that you wrote to get to that one. You know, it's such a gratifying feeling."
"Fancy Like" is one of the 6-tracks that fans can find on Walker's EP, Country Stuff – which is available now.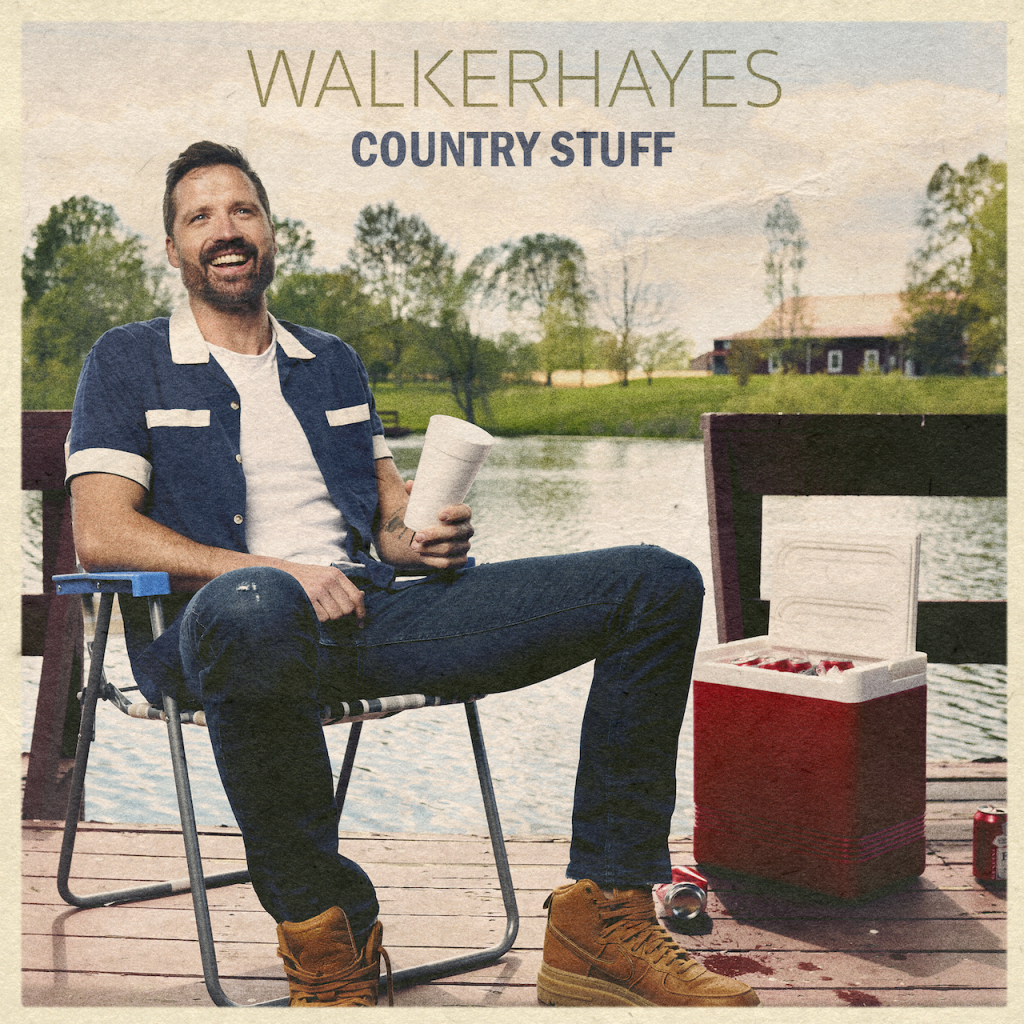 Did you know that Walker wrote "Fancy Like" in response to a fan presuming Hayes and his family of eight's lifestyle was more glamourous than his own…Walker set out to debunk that misconception.
Singing of the date nights at Applebee's that he and his wife have been enjoying since high school, and the oh so delicious Oreo Shake (which Applebee's has since brought back to the menu due to high demand from fans of the song).
The success of "Fancy Like" has not just benefited Walker…after the release of the track, CNN reported that Applebee's sales grew 102% in the months following and Applebee's CEO John Peyton said "Applebee's posted its best quarterly [same-store] sales performance in over a decade." Because of the boom, Applebee's brought back the Oreo Shake referenced in the song, and featured the track, and Tik Tok dance Walker did with his daughter Lela to kick off the song's success, in a nationwide commercial.
Photo Credit – Robert Chavers